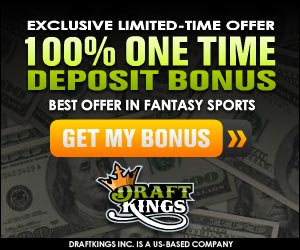 The Western Conference, NBA Playoffs should be blazing hot. Teams like the Los Angeles Lakers and the Oklahoma Thunder will have people watching the NBA Playoffs unfold. Western Conference NBA Playoffs have other intriguing matchups. Teams like the San Antonio Spurs and Dallas Mavericks seem to always be something special.
Phoenix Suns will face the Portland Trailblazers. Suns will score a bunch of points but they suffer on defense. Therefore, it difficult to win championships without any defense. The Portland Trailblazers would have a chance however, the injury bug has bit them quite hard.
The Denver Nuggets will face the Utah Jazz. Jazz are suffering many injuries like the Trailblazers. Denver's Chauncey Billups must have great game to help the Nuggets advance. J.R. Smith must take great shots to help Denver.
The Los Angeles Lakers is the a strong team and they are quite capable of winning take the Western Conference Championship. Throughout the NBA Regular Season, teams have played very competitive games; therefore, you expect alot more during the NBA Playoffs.