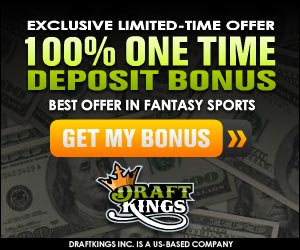 What happened to the Bruins. Philadelphia Flyers played their way back into the series and ultimately won it. They won 4-3 in match that Bruins' fans will not soon forget. They will not forget because it marked the third time in NHL playoff history that a team fail to win a playoff series when leading 3-0. I cannot believe such breakdown has occurred more than once especially from a professional sports teams.
The winning goal came on the power play from Simon Gagne. Power play was result of the Bruins having too many men on the ice. It is difficult to have errors like the Bruins had and expect to win in the playoffs. It just not going to happen.
Bruins did not take care of business; therefore, the Philadelphia Flyers will be playing the 8th seeded Montreal Canadiens. Both teams have accomplished what may never be seen in the playoffs of other professional sports and that is beat two of the best teams in their respective league and win a playoff series after being on the brink of elimination behind 3-0 series.
Bruins will have all offseason to remember how all went wrong on May 14 and hopefully they will learn from their mistakes and not have to make them again.