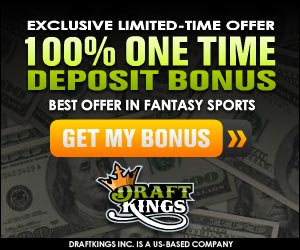 Major League Baseball fans will be happy to learn that Instant Replay will change for the better. It will be used almost every play you wished for this season. It will not play with balls or strikes in the game. It will begin next season. Managers will be given 3 challenges. It is long overdue for MLB to make move to correct some of the bad and controversial calls. I know a few team wished it would have started this season.
Do you think it is good idea to further extend the capabilities of instant replay. Do you prefer the human element of the occasional missed or bad call made by umpires? Checkout the video and do not forget to let me know your thoughts regarding instant replay
MLB plans to expand instant replay to allow managers to challenge nearly any play except balls and strikes.