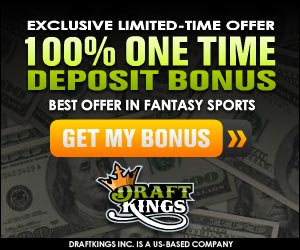 Kevin Love is the best stretch 4 in the game right now. Many teams are trying to get Love out of Minnesota. Golden State Warriors are willing to give up one-half of the Splash Brothers, Klay Thompson. Andrew Bogut would be the Warriors' rim-protector and Love will help Bogut on the boards. Love is not the best defensive big man, therefore, it Bogut will be great complement to hedge against Love's lack of interior defense.
When you consider Love is a better scorer than Thompson, Thompson may not be missed much if the Warriors are actually able to land Love. There are many teams showing interest. If you asked me, if the Heat are willing to grab Carmelo Anthony from the New York Knicks, why not go get Love. Love definitely will hit the boards and he will be better stretch 4 than Chris Bosh. Bosh has a better posted up game than Love, but Love is head and shoulders above Bosh regarding the jumpshot. Back to reality, Love nor Anthony will don a Miami uniform without breaking up Miami's Big 3.
Denver is another team that willing to give up Wilson Chandler and Kenneth Faried for Love. With the possible acquisition of Arron Afflalo from the Orlando Magic, the Nuggets would add Affalo to the deal as well. With this all said, I say remember the Los Angeles Lakers and Dwight Howard. Nuggets does not scream contender with Ty Lawson and Danilo Gallinari. It is definitely not great deal for Minnesota if Love goes to Denver. The three players are solid, but they are not going to make Minnesota a contender.
Kevin Love joining the Chicago Bulls would be great for the Bulls for the same reason that Love would be a great fit in Golden State. With JoaKim Noah, he can play defense and is a willing passer. Therefore, Noah's defense will help minimize ineffectiveness that Love will have on defense. Love will be their second scorer.
There so many scenarios that the Timberwolves must consider. They do not want Love to walk without any compensation. Therefore, you better make the move quick and ensure it is the best offer for the franchise.