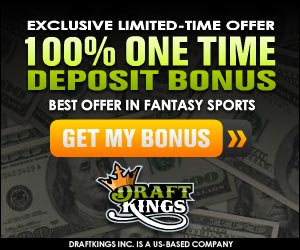 There will be no Maya Moore at UConn as the Huskies' great saw her great collegian career come to an end with a 72-63 upset defeat at the hands of the 2nd seed Notre Dame. Notre Dame will play the 2nd seed Texas A&M for Women National Title on Tuesday. Many thought the great Maya Moore would be playing for her third consecutive National Championship on Tuesday, but basketball is not scripted; however she did all she could possibly do to get there.
Maya Moore final game as collegian showed how she has done it throughout her career and that was never giving up and putting the team on her back when needed. In this instance, she could not do it alone. She will go down in history as the player with the most wins in her college career with 150. Moore's 36 points was not enough to wield her Huskies' squad back to National Championship game.
Maya Moore has won the Wade Trophy an unprecedented third time this season; she was key component to UConn long winning streak, finishes her career as UConn all-time leading scorer. Many highlights of her career and she has been the face for women's basketball for a few years has led many consider her being the best college player ever. Maya Moore will not play in a Huskies' uniform, but she will be remembered as the best player that dons a Huskies' uniform.