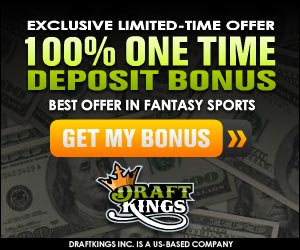 Two streaks, the number one ranked UConn Women's 90 game winning streak and the 8th ranked Stanford Cardinal's 52 Home game winning streak were on the line; however, one streak had to give way to the other. Unfortunately, UConn Women could not go into the house of the 8th ranked Stanford Cardinals and end Stanford's home winning streak. UConn Women Basketball had their 90 game winning streak snapped.
Stanford Cardinals defeated a good UConn squad by the score of 71-59. It is somewhat ironic that the Lady Huskies were defeated by 12 points considering they beat over 80 teams by double digits. Cardinals played defense that harassed Maya Moore and forced her to miss a lot of shots. UConn had no answer for the Cardinals' Jeanette Pollen. Pohlen scored 31 points and grabbed 9 rebounds.
Maya Moore had an off shooting night as she could only manage to score 14 points for the game. The Cardinals played great team defense and forced bad shooting. Stanford was finally able to take advantage of the miscues that no other team during the streak could do.
Stanford did what it had to do and for that reason the UConn Women streak ends at 90 games. A winning streak that I think will never be broke by any team. Stanford's 52 game win streak rolls on.