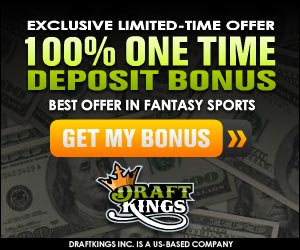 Michigan State Spartans are the first one-seed to fall. 4th seeded Louisville Cardinals advances to the Elite Eight thanks to the horrific shooting of the Spartans. Spartans could not score; in fact, their 44 points scored set a tournament record for the fewest points scored by a one-seed during the shot-clock era. You can credit some great defense by the Cardinals, but the Cards had some help with very poor shooting by the Spartans. Spartans finished the night shooting 28 percent field and the dubious distinction as first number one to fold in this year March Madness.
There is still a chance to find NCAA Mens Basketball Tournament: Final Four – All Session Strip Tickets
.
Louisville pressured and took chances thanks in part to the great shot-blocking of Gorgui Dieng. Dieng did a great job as the last line of defense for the Cardinals. He swatted seven-shots and altered countless other shots throughout the game. When you are going to only score 57 points for the entire game and knock-off the number 1 seed, your recipe better include some great D. Cardinals had to play some great defense, because they did not have great shooting night. However, their 38 percent shooting from the field was a lot better than the Spartans 28 percent.
Cardinals were led in scoring by Chane Behanan with 15 points. The usual spectacular guard Peyton Siva had an off shooting night; however, he managed to dish out 9 assists to help his team advance to the round of the Elite Eight. The next game for the Cardinals will be a reunion of sorts for Head Coach Rick Pitino. Louisville will face the 7th seed Florida Gators. Gators are coached by Pitino's former player Billy Donovan. Pitino led Donovan and the University of Providence to the Final Four in 1987.
It should be an interesting game as the Gators live by the three-ball and the Cardinals plays great pressure defense to take the perimeter game away. Defense versus offense what team will make it to the Final Four
? It will be interesting to say the least, but you have to truly love the matchups in March Madness.