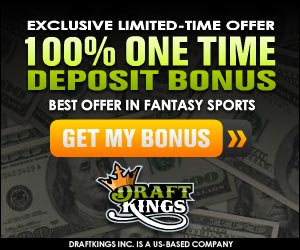 The only real number that counts is the Florida State Seminoles are number 1. They snapped a string of SEC teams winning national titles. They win the last BCS Championship. Jameis Winston became first freshman Heisman Trophy winner to win a National Championship
This was good way for the BCS to end. College Football will go to a tournament format next season. The Seminoles won the game by the score of 34-31 over the Auburn Tigers. Winston finished the game with 237 yards passing and 2 touchdowns. Winston showed poise as he took Florida State down the field.
With a 2-yard touchdown pass to Kelvin Benjamin with only 13 ticks left on the clock, the Seminoles ended the reign of the SEC in the BCS Championship game. You could not have asked for a better finish.