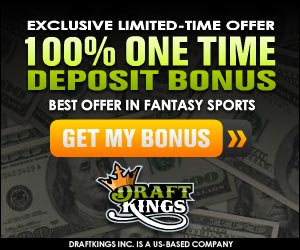 NFC East Division will be tough this season. The Philadelphia Eagles versus Washington Redskins will be an interesting game to watch. Chip Kelly's explosive offense will finally be seen in a NFL Regular Season game. You look at the team speed of the Eagles, you truly see why you cannot wait for the Kickoff. The Redskins will has some offense of their own; however, the question will be what RGIII will take the field. It would be Griffin's first snap against opposing team defense since his knee injury. You know he would have to shake off some rust and if it does not take too long, the game should be exciting. Philadelphia versus Washington is great divisional rivalry game.
Michael Vick has already stated he plans to run more and if this is the case the Redskins will need to put their track shoes own. Vick is still considered one of the fastest quarterbacks in the league. Philly's offense is about tempo and Chip Kelly wants a ton of plays ran. Therefore, the Redskins' defense will need be in shape for nonstop action. You know the Redskins will run the ball and the backfield with Alfred Morris could take the pressure off of RGIII.
The other question marks for both teams what type of defense will take the field? Both defenses must improve. You want to hear what others are saying about the game checkout the video below to learn more.