The video below is a brief analysis of few players that you may want to add to your fantasy roster. It is also the first video for the NBA Regular Season for the Sporty Mouth Blog. I hope everyone has great day, and please subscribe to my YouTube Channel the Sporty Mouth. I will bring more videos to help with your daily fantasy sports success.
How Excel Saves You Time Creating Worksheets filled with Sports Stats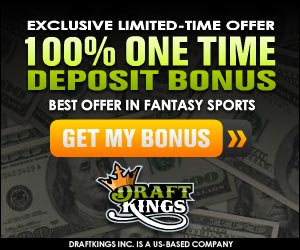 The use of the Index and Match formula...