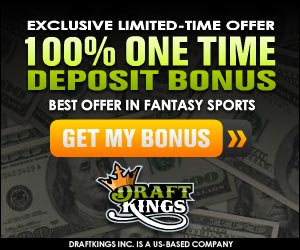 It is East Coast versus West Coast and it is not a hip hop thing. It is a hockey occasion. The Los Angeles Kings versus the New York Rangers in the Stanley Cup. Now, if you have not brought or planning to buy Stanley Cup tickets,
you should be ready to dig deep into your wallets and purses. Rangers' tickets are being compared to Super Bowl tickets.
This is great news for a team that have not been to Stanley Cup Finals since my days in the Navy way back in 1994. Hockey fans will pay the price to see the Rangers win the Stanley Cup. After all in recent years, New York have not seen too many championship opportunities in any sport. Hey if you looking for Stanley Cup tickets, you have be ready to pay at least $1239 in the Big Apple. Stanley Cup tickets on the West Coast are little friendlier to the hockey fans' wallets with a minimum price of at least $628. However, the price will rise if the Stanley Cup goes the entire seven games.
Stanley Cups tickets will be brought and price will never be an issue. Many of the Rangers' fans want to see the highly favored Kings go down. It will not be an easy task. Rangers must have a fantastic series out of Defenseman Ryan McDonagh. New York must contain Kings' Defenseman Drew Doughty. Doughty is considered the best in the world at his position.
Good bench play will not hurt Rangers chances, and the coach Alain Vigneault usually squeezes every ounce of potential out of his bench. The Rangers are rested and ready to prove their doubters wrong. Game 1 of the Stanley Cup Finals will have hockey fans standing up and cheering. It should be great series. Learn more about Stanley Cup ticket pricing by watching the video below.